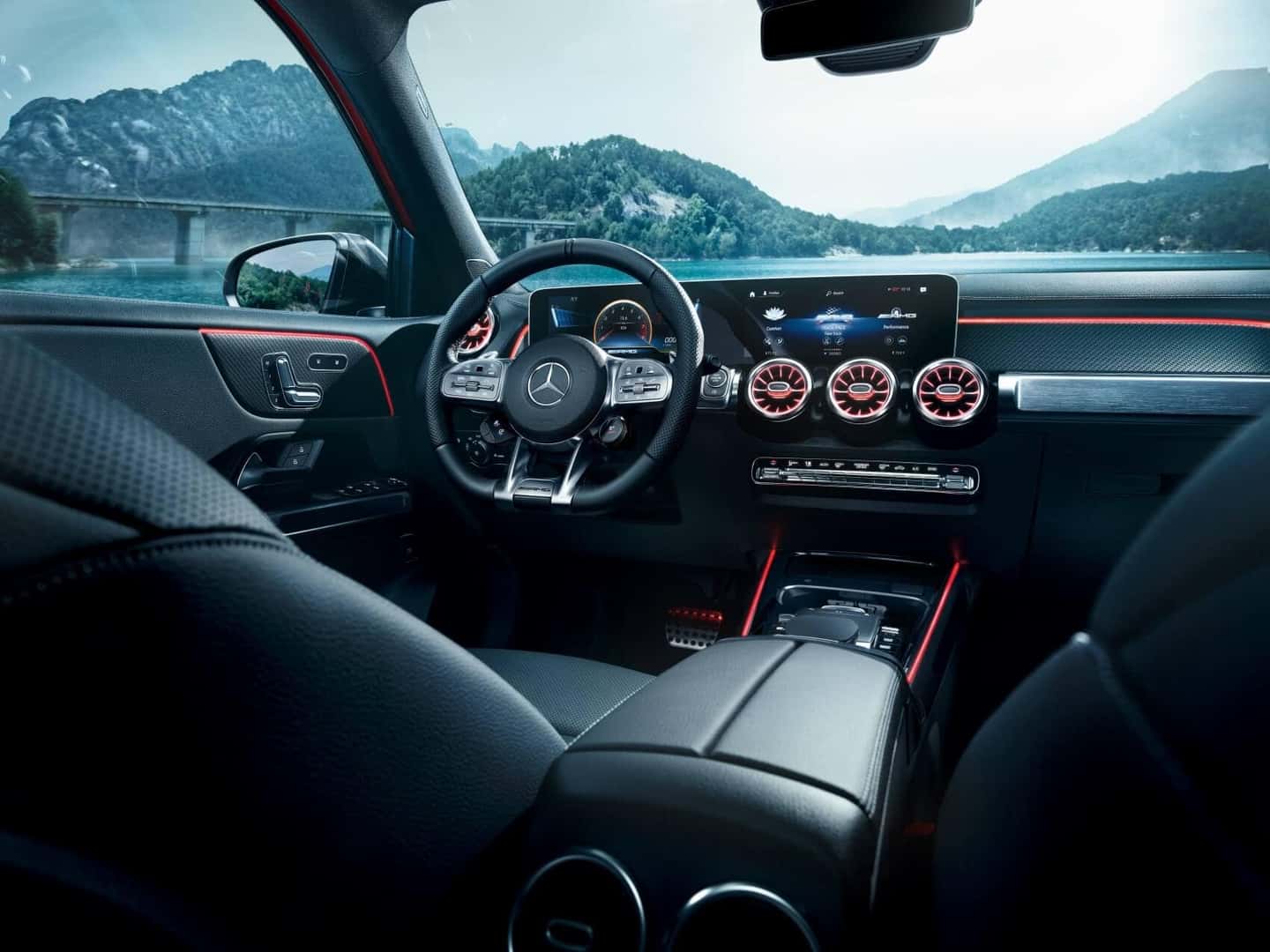 A Closer Look at the 2023 Mercedes-Benz GLB
The 2023 GLB kicks off its impressive performance under the hood. Here, you will find a 2.0L inline-4 turbo engine. As this engine beats like a heart, it will provide drivers with 221 horsepower and 258 lb-ft of torque. At the same time, the SUV's 8-speed dual-clutch automatic transmission will work to provide efficient power distribution, helping the vehicle earn up to an EPA-estimated 24 city and 32 highway MPG.1
Inside the cabin, you'll have room for up to five occupants. If you need more seating space, you can also explore adding an optional third row, which will extend your seating capacity to seven.
Aside from space, the 2023 GLB interior features lots of top-flight technology and amenities. Take its 7-inch multimedia display, for example. Using voice command, you will be able to take advantage of this multimedia suite to use features like Apple CarPlay® and Android Auto.
Impressed? Schedule a test drive today!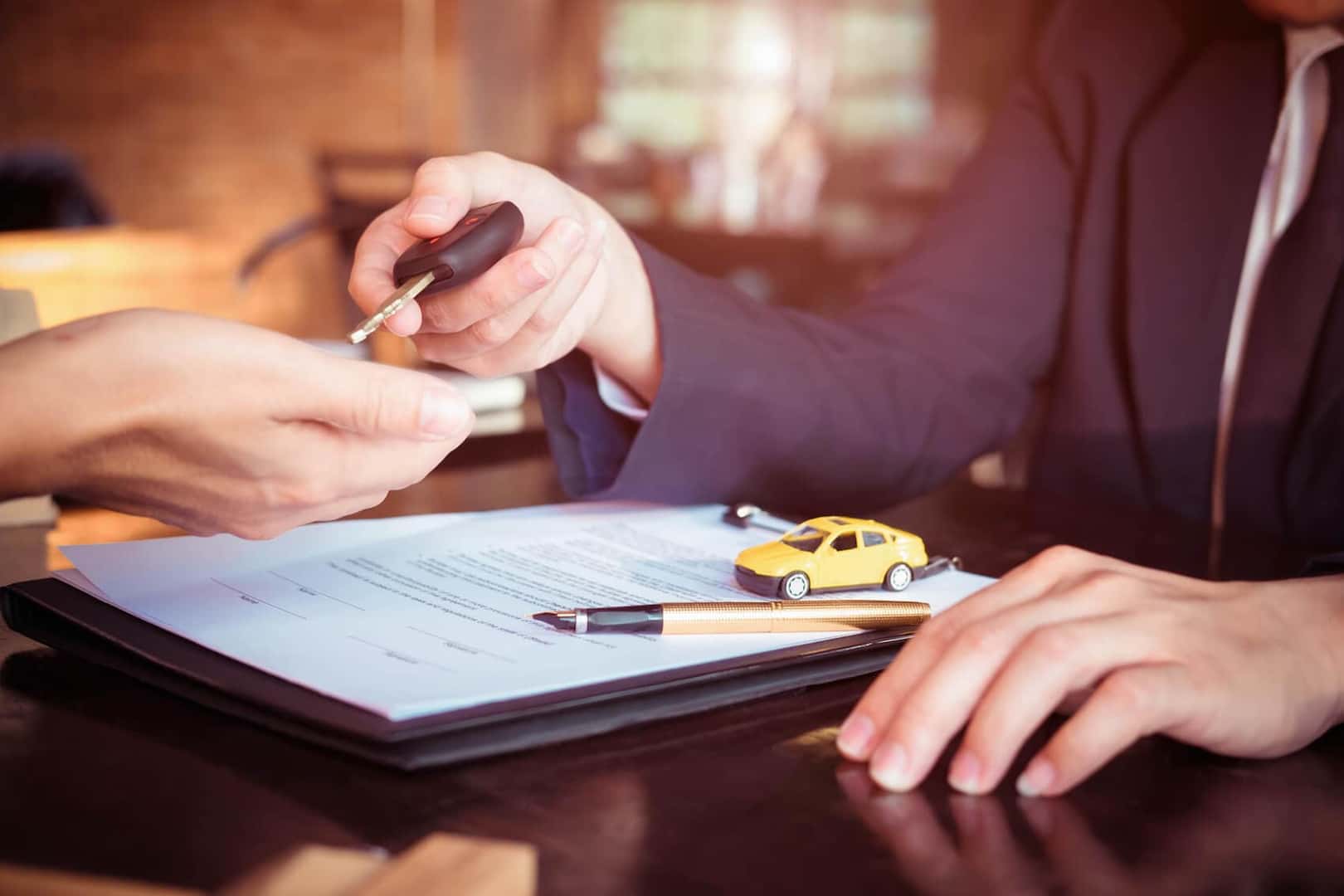 Leasing the 2023 Mercedes-Benz GLB
Impressed with this SUV? You can easily get behind the wheel with one of our lease offers. Sitting down with one of our experienced finance staff members, you will be able to look at our offers, selecting the one with the monthly payment, term length, and mileage limits that align with your wants and needs.
From there, all that will be left is signing the dotted line and getting behind the wheel!
The Benefits of a 2023 GLB Lease
When you sign a lease, you get a great deal of flexibility. Because each lease lasts around two to three years or so, you are not locked into your 2023 GLB long-term. This means, in a few years, you will be able to explore new Mercedes-Benz models again, returning yours to the dealership at lease end. This is perfect if you are someone who finds themselves interested in new models often.
There's flexibility the other way, too. If you are unsure about driving the 2023 GLB long-term at the outset but learn that you love it too much to return at the lease's end, you can explore buying it outright at its remaining value.
Explore a 2023 Mercedes-Benz GLB Lease Today!
Impressed with the 2023 GLB? We thought you might be! That's why our team here at
Mercedes-Benz of Scarborough
is here to help answer any questions you might have about securing a 2023 Mercedes-Benz GLB lease.
We're proud to serve Scarborough, Saco, and Portland, ME, area drivers and hope to assist you soon.
CONTACT US