---
After you clock out of work, you head out to the parking lot to start your car. Happy hour is calling your name. To make sure you can make it over to your next destination, a healthy battery is a must.
Car batteries store energy and provide the power your car needs to start. So, if you notice any signs of your battery needing repair, you may want to pop by our dealership, Mercedes-Benz of Scarborough. We offer car battery replacement near Scarborough, Saco, and Portland, ME. Explore the resources on this page to learn more.
---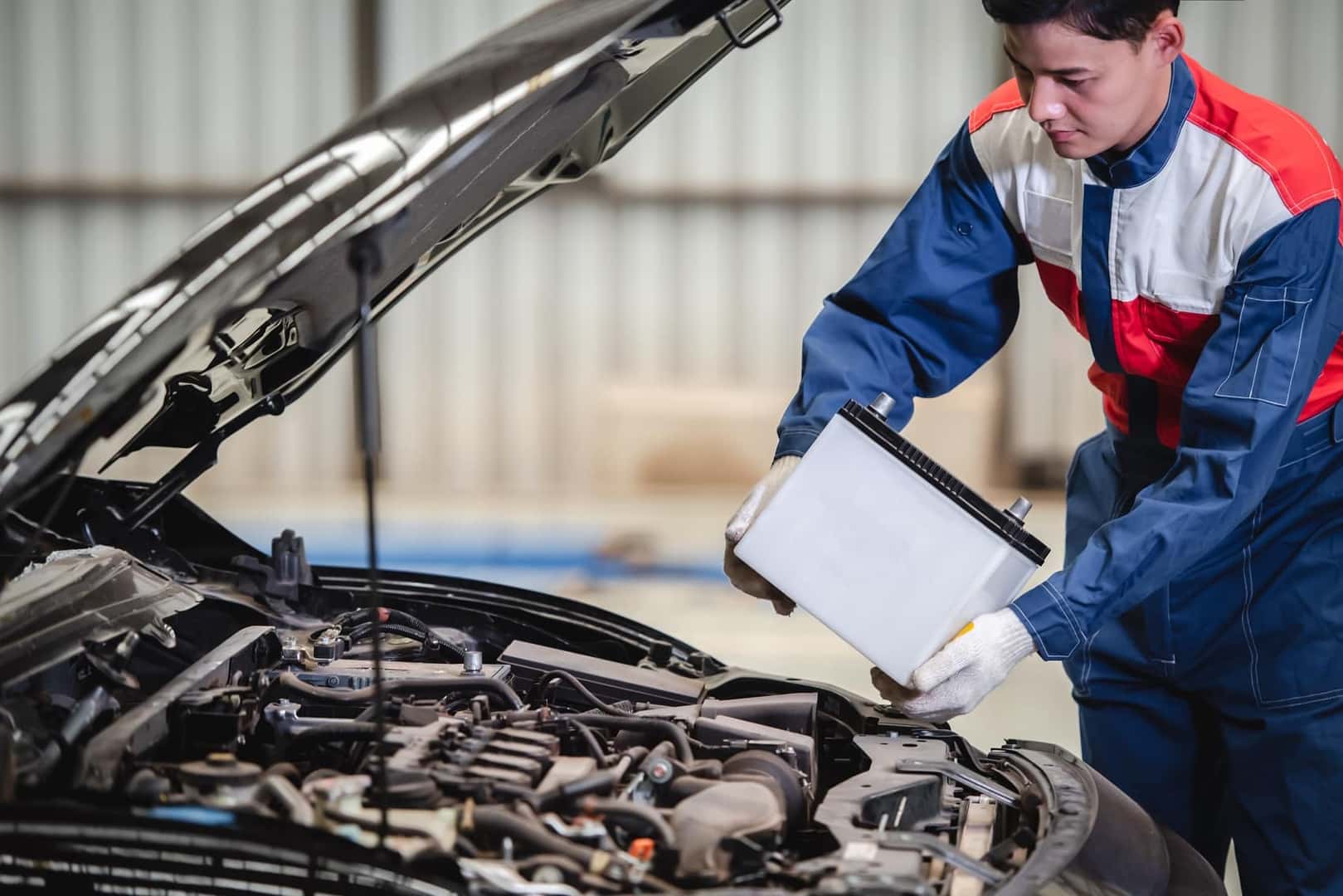 Our Battery Services
At our service center, our certified technicians have years of experience. We can do a quick battery test to check your levels and even perform a full replacement.
When we test your battery, we'll inspect the condition of your battery, the charge capacity, and the electrical system of your car. This will help us determine whether your battery is healthy. If it's time to replace your battery, we'll use OEM, or original equipment manufacturer, parts.
That means that your new battery was made specifically for your model and should fit perfectly. With a genuine Mercedes-Benz battery, you can be confident your vehicle will be running like new for years to come.
---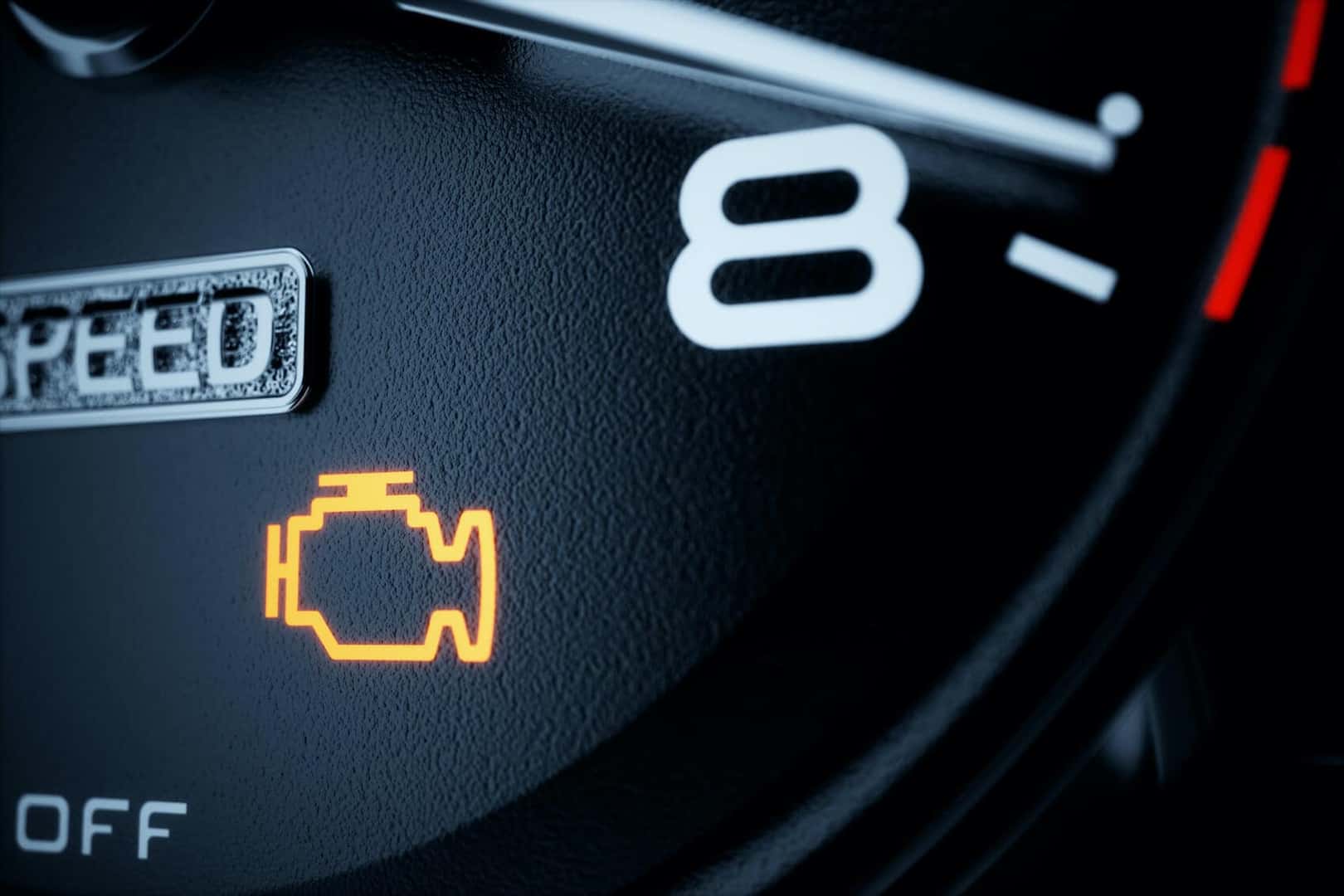 Signs Your Car Battery Needs Service
So, how can you tell when your battery needs service? Batteries can last for up to five years, so you'll want to have yours inspected if you haven't had it replaced in the past few years.
In addition to remembering your car battery's age, you can also inspect how your car behaves when being turned on. If your car takes longer than normal to start, this could be a sign that your battery is getting low.
Has your check engine light come on? This yellow warning indicator can mean a number of things, including a problem with your car's battery.
---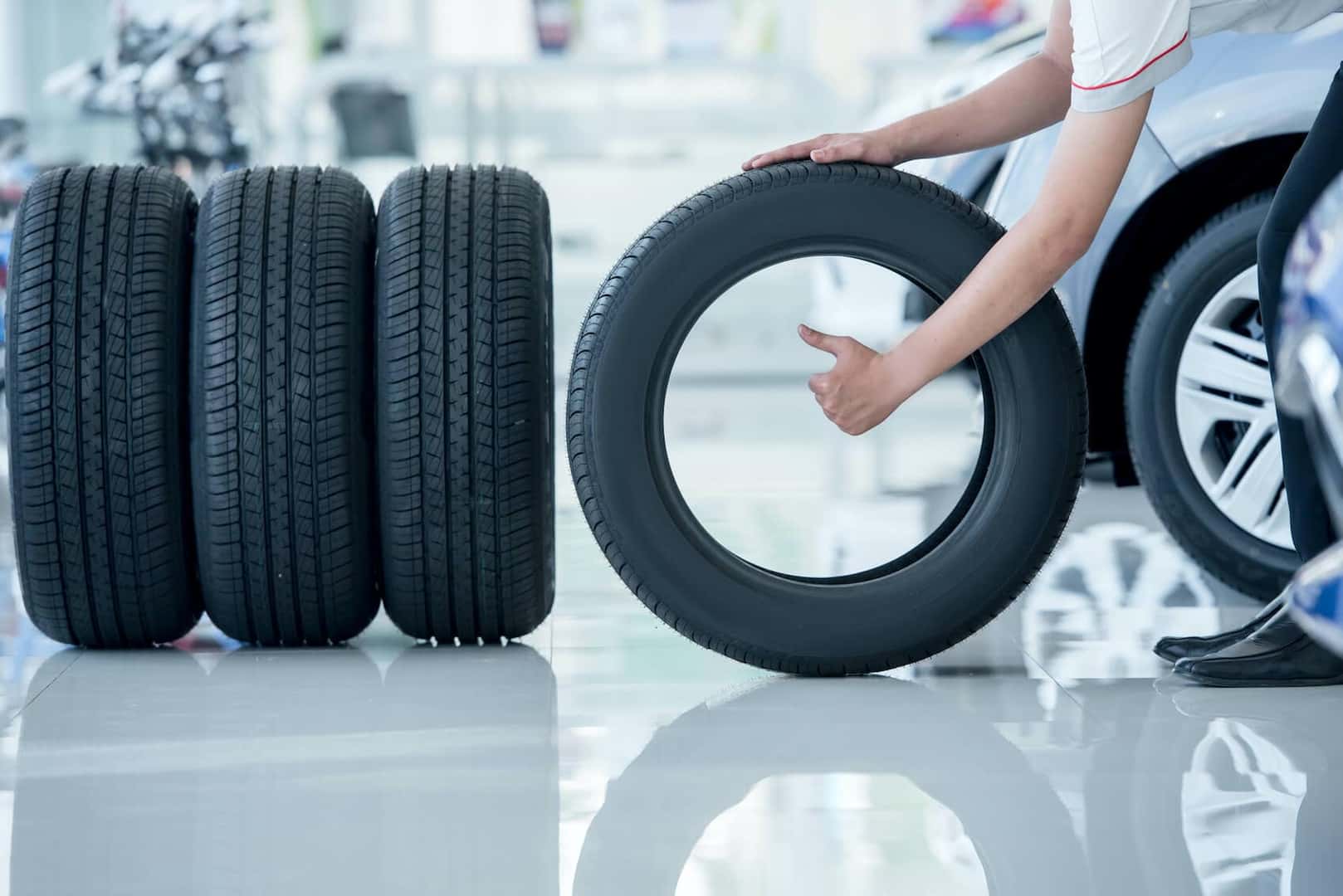 Our Service Center
If you're looking for car battery replacement near me, then you should stop by our service center. Our technicians are trained to handle any issue, big or small.
Whether you're here for a battery replacement or something else, our team will work to get you back on the road as soon as possible. Other services we offer include:
Tire rotations
Synthetic motor oil replacement
---
Learn More About Battery Replacement Today
If you've been scouring the internet for "car battery replacement near me," then you've found your solution here at Mercedes-Benz of Scarborough. Our team is here to help you get back to your travels around Scarborough, Saco, and Portland, Maine.
To learn more, explore the resources on this page. Then, schedule your service appointment online.
---