How to Boost Your Car's Trade-in Value

---
When you get a new car, it can be an exciting time. However, you may also have a vehicle that you want to trade in. How can you be sure you'll get the best value for it in a trade?
Here at Mercedes-Benz of Scarborough, we can help you maximize your vehicle's value. Continue reading to get some tips on how to boost your car's trade-in value before you get a new ride for the roads of Scarborough, Saco, and Portland, Maine.
---
How Does the Trade-in Process Work?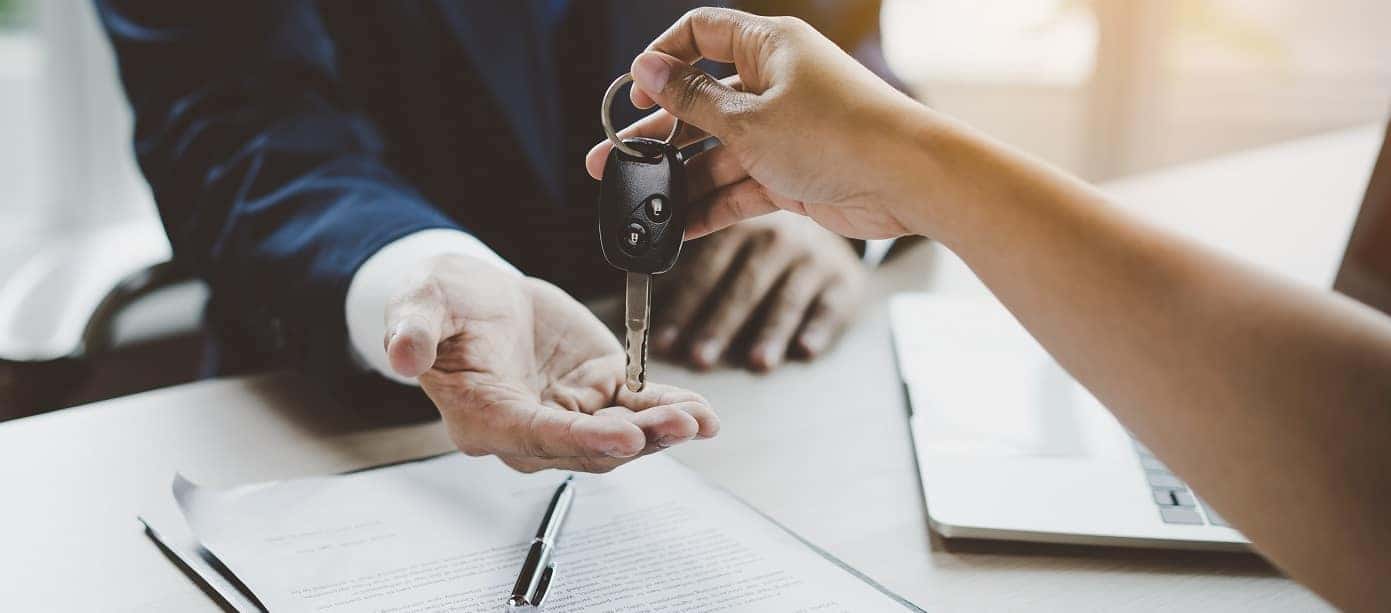 Before you can take steps to maximize your trade-in value, you'll want to understand how a trade-in works. When you find a new vehicle, you may want to use the value of your existing one to help in the purchase of your new ride.
To do this, our dealership reviews your trade-in and provides a value that can be used toward your purchase. This can serve as a down payment on your new car or help reduce your monthly payments.
---
Ways You Can Boost Your Trade-in Value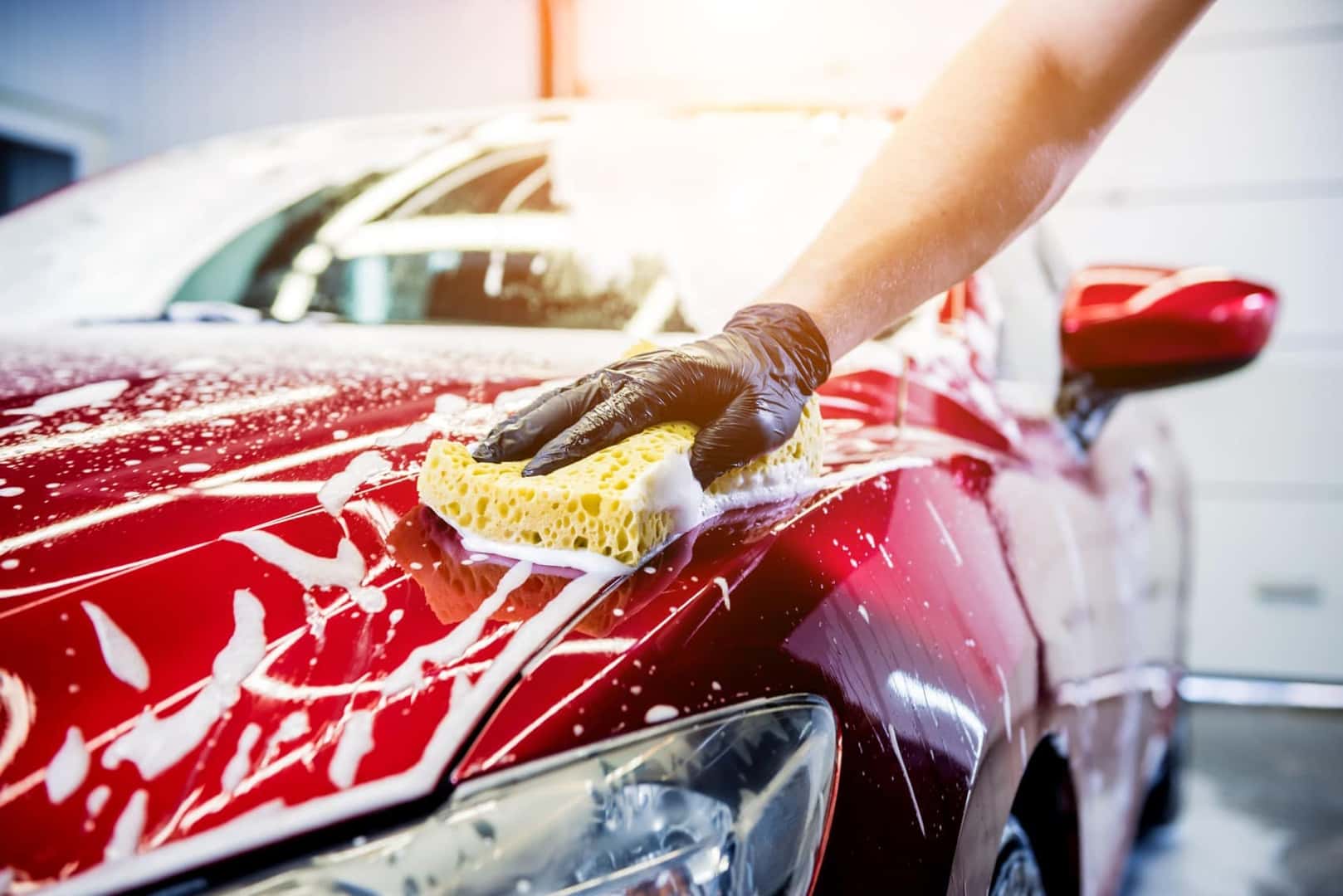 You can take a few steps to increase the value of your trade-in. By taking these steps, you can get more value for your ride and help make your purchase of a new vehicle even smoother.
First, you'll want to consider the exterior of the automobile. Look for any scratches, dents, or blemishes and have them repaired if possible. You'll also want to have the car cleaned inside and out for a quality presentation.
In addition to appearance, you want to ensure your vehicle functions appropriately to provide value in the future. To boost the value, have the car inspected and complete routine maintenance before you trade. The inspection process will also help you determine whether significant repairs are needed. Having those repairs addressed, as well, could help you get more value for the vehicle.
You can also gather all the materials needed to make for a smooth transition. Any registration, owner's manual, and paperwork that can be provided upon trading should be utilized. You can also include a vehicle history report and maintenance records to help provide more background on the vehicle and increase its value.
If you're curious about the current value of your ride or want to have a guideline for where to start, you can use the Value My Trade tool online to get an estimated value.
---
Visit Mercedes-Benz of Scarborough Today!
Here at Mercedes-Benz of Scarborough, we're proud to help drivers near Scarborough, Saco, and Portland, ME, get on the road in a new ride and complete the trade-in process. Our team is ready to assist you in this process. You can also put these tips to use on how to boost your car's trade-in value so that you get the most in return.
Contact us today with any questions you have about the trade-in process or visit our dealership to start working with our team. We look forward to your visit and helping you get the value you deserve.
---
​