---
Care and maintenance are necessary for every motor vehicle, especially when you drive a high-performance luxury vehicle. The energetic and high-powered engine of such a vehicle needs support from high-quality motor oil, but what kind of oil does your vehicle need?
Below, Mercedes-Benz of Scarborough explains the differences between synthetic oil vs. conventional to help Scarborough, Saco, and Portland, ME, residents equip their vehicles with the right protection.
---
What's the Difference Between Synthetic and Conventional Oil?
All motor oil provides the same benefits to vehicles, including:
Lubrication
Temperature control
Engine cleaning
Protection from wear
Friction prevention
However, synthetic and conventional motor oil each provide different degrees of protection.
In general, synthetic motor oil:
Lasts longer
Can withstand higher temperatures
Allows you to go longer between replacements
Has greater breakdown resistance
As a result, synthetic motor oil is great for not only performance vehicles, but any vehicle, especially those that operate in hot climates.
Synthetic oil is able to do all of this because it is more refined. An extensive refinement process causes it to be more chemically stable and oxidize slower. Conventional oil, on the other hand, is essentially mineral oil—a cruder version of synthetic oil.
Even with the superiority of synthetic motor oil, conventional oil is good enough for many vehicles. It provides just enough protection for everyday driving. However, if you have a performance vehicle with a powerful engine, conventional oil likely won't meet your needs.
---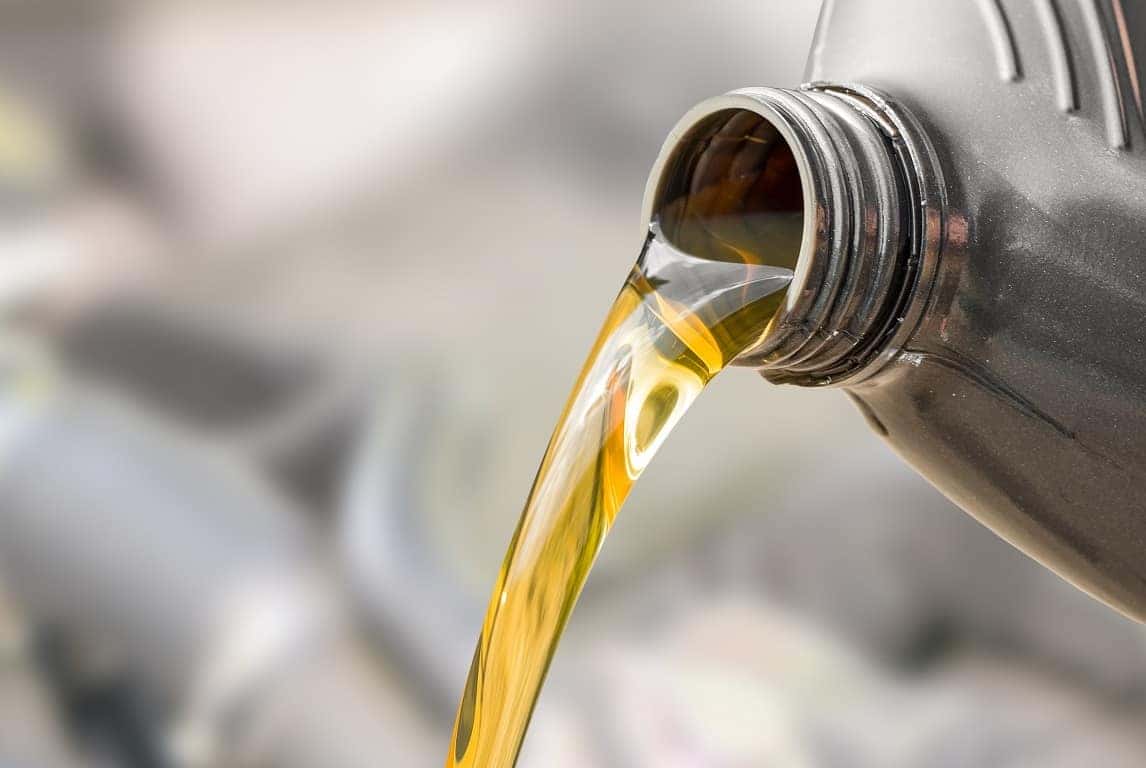 What Kind of Motor Oil Should You Get?
Although conventional oil may be good enough, your luxury vehicle deserves (and requires) the best. For a gas-operated Mercedes-Benz, a synthetic motor oil replacement is recommended.
A long-lasting synthetic motor oil will be able to keep up with the performance demands of your vehicle, whether it's churning out 250 horsepower or 600 horsepower. Moreover, if you're planning to take full advantage of your model's capabilities, you'll need to make sure your engine is powered by dependable and durable motor oil.
A synthetic motor oil will be able to not only withstand high engine power, but it will maintain its quality for thousands of miles before needing replacement.
---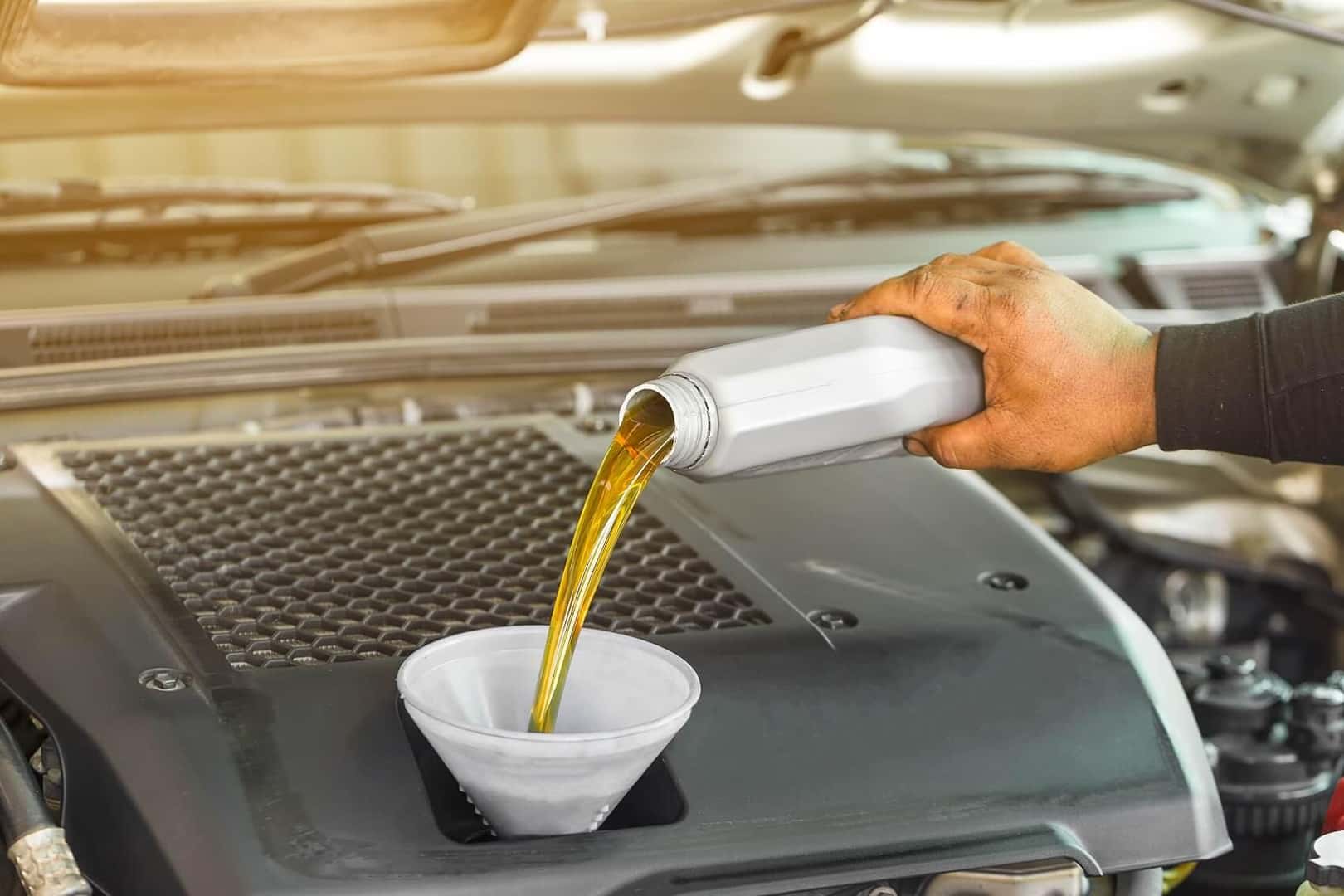 When to Schedule a Synthetic Oil Replacement
If you're driving a vehicle that was manufactured in the past 10 years, it likely has an oil life monitor. This system electronically and automatically monitors the condition of your oil as you drive. Once it senses that your oil has degraded, it will give you the signal to change it.
Oil degradation depends on your driving habits and environmental conditions. Because these factors can change every day, your synthetic oil replacement interval can change accordingly. However, this system will alert you well in advance so that you have time to schedule your service.
---
Schedule Your Next Synthetic Motor Oil Replacement
Now that you understand the importance of synthetic motor oil for your luxury vehicle, you can confidently schedule your next replacement at Mercedes-Benz of Scarborough. Our team knows exactly why your specific model needs to keep it performing at its peak around Scarborough, Saco, and Portland, Maine.
Get in touch with our service department today to schedule your next synthetic motor oil replacement.
---